Waterfall Family History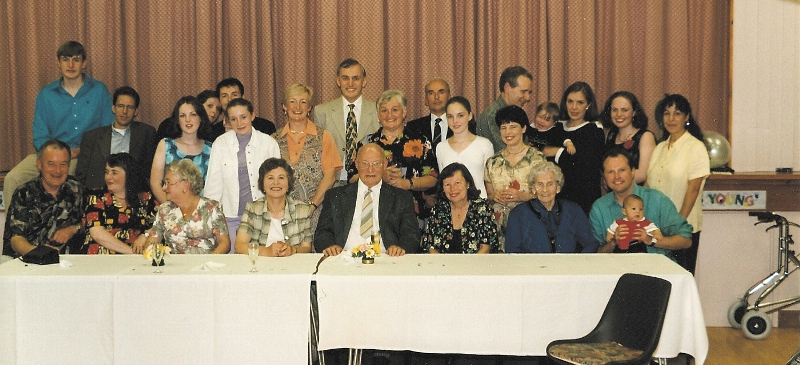 Welcome to Waterfall Family Research. I have been researching the Waterfall name for nearly 20 years and in that time my research has expanded from just researching my line, the Waterfalls from Coventry, to searching for all instances of the Waterfall name from around the world. The Waterfall name has been registered with the Guild of One Name Studies.
This website will contain my research into the Waterfall name, as well as my research into my own family. My own family contains the following names Jones, Williams, Breeze, Card, Chandler, Cross, Frankenbusch, and Lowenstein amongst others.
Research into the Warwickshire Waterfalls was originally started by my cousin Maurice Waterfall and I have developed and extended his research over the past 15 years.
A user account is NOT required to view details for deceased individuals, if you wish to view living individuals, you will need to request a login. When you request a login please provide some information on your ancestors otherwise a login will be denied.
A User ID is only needed to view information on Living Cousins, and you will only be approved if you provide information that documents your relationship to a person already in our family tree. Relationships from the 1700s are too far removed to grant access to Living people.
Due to the volume of data available through different sources and the event of human input, errors may exist within the data. Unless a source has been cited for individuals or data. Please feel free to use the Contact Us link on the menu to send any corrections or comments.
Contact Us

If you have any questions or comments about the information on this site, please contact us. We look forward to hearing from you.